The Association of the Churches of God is the regional ministry arm of the Church of God (Anderson, IN) in Oregon and Southwest Washington. We exist to facilitate the church's regional ministries. We invite you to explore in these pages the ministries and churches of our area, as well as the resources we have available.
Purpose of The Association:
To conduct business as the legally-incorporated body of the Association of the Churches of God in Oregon, Inc.
To provide assistance to Oregon and Southwest Washington congregations and be a channel through which local congregations shall be mobilized to f
ulfill our united vision and mission.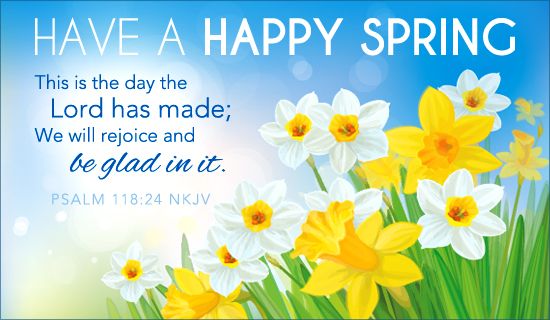 Vision of The Association
is for every believer to fulfill the mandate of the Great Commission, the Great Commandments, and the teachings of Jesus Christ.
Mission of The Association:
To create and maintain ministries that will strengthen, encourage, supplement, and promote local congregations of The Association.
To inspire commitment to the teachings, mission, and theological perspectives of the Church of God, Anderson, Indiana.
To provide support for the development of healthy Church of God congregations.
Our Beliefs:  http://www.jesusisthesubject.org/our-beliefs/
Our History:  http://www.jesusisthesubject.org/our-history/
God is Always Present and At Work
Do you believe this?  Is it head or heart knowledge? Do you worry about what is happening around you or do you trust God?
In light of all that 2020/21 has brought … wind, fires, elections, COVID, riots … it is sometimes hard to see how God is Always Present and at Work around us, but, we can be assured that He is!!
God's presence isn't something we attain or achieve. He is already closer to us than we are to ourselves, and that simply never changes. Matthew 28:20 reminds us … "Surely I am with you always even to the end of the age."
God's promises are true and something we can always rely on no matter what is happening around us.
(Excerpts taken from Gravity Leadership – Find Your Center)  If you would like to know more, call the District Office at 503-393-3510.  We have books available to encourage your journey in becoming more and more like Jesus.