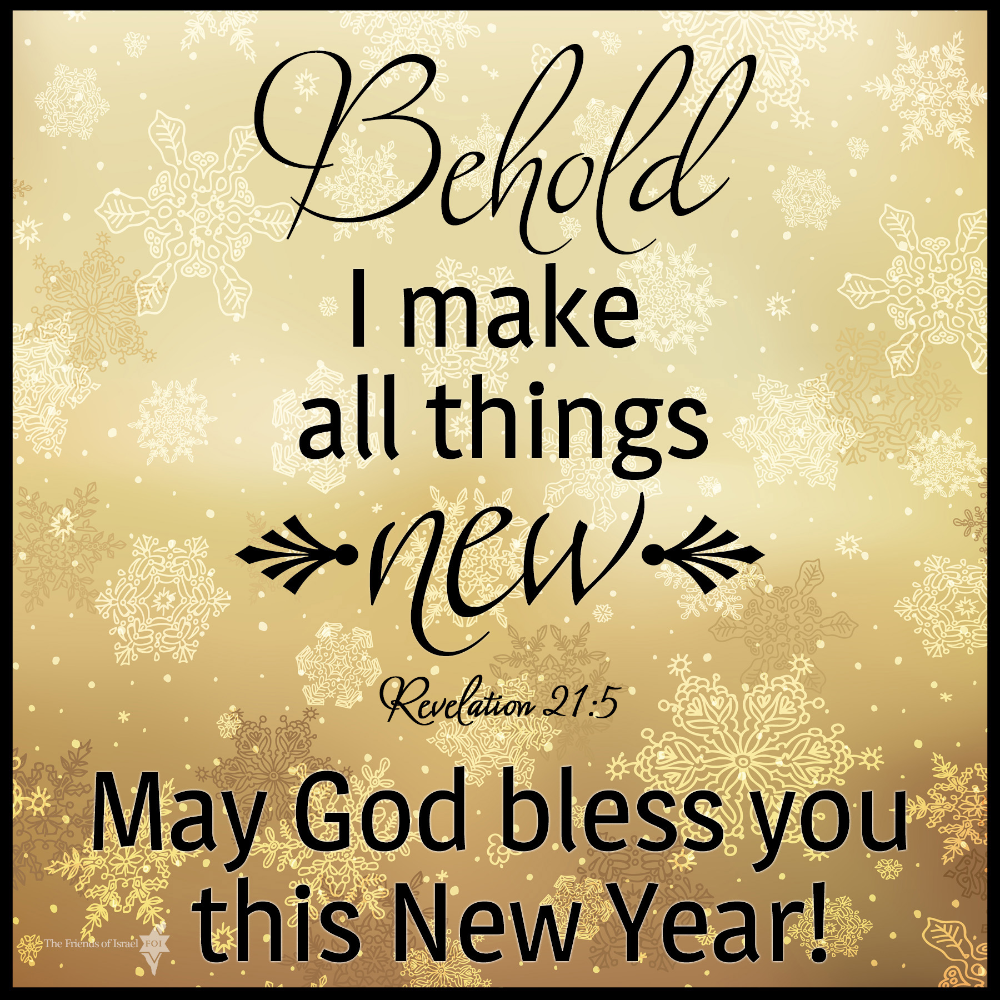 The Association of the Churches of God is the regional ministry arm of the Church of God (Anderson, IN) in Oregon and Southwest Washington. We exist to facilitate the church's regional ministries. We invite you to explore in these pages the ministries and churches of our area, as well as the resources we have available.
Purpose of The Association:
To conduct business as the legally-incorporated body of the Association of the Churches of God in Oregon, Inc.
To provide assistance to Oregon and Southwest Washington congregations and be a channel through which local congregations shall be mobilized to fulfill our united vision and mission.
Vision of The Association
is for every believer to fulfill the mandate of the Great Commission, the Great Commandments, and the teachings of Jesus Christ.
Mission of The Association:
To create and maintain ministries that will strengthen, encourage, supplement, and promote local congregations of The Association.
To inspire commitment to the teachings, mission, and theological perspectives of the Church of God, Anderson, Indiana.
To provide support for the development of healthy Church of God congregations.
Our Beliefs:  http://www.jesusisthesubject.org/our-beliefs/
Our History:  http://www.jesusisthesubject.org/our-history/
**************************************************************************
Exciting News – Associate District Pastor to be Hired
After a period of prayer and planning, we are ready to hire a part time Associate District Pastor to focus on relationships and support to you, our pastors, church staff, and congregations.  This individual will work in a supportive role with our District Pastor Jerry Davisson, who is also currently working part time.  You can view the job description by clicking on the link below for the Associate District Pastor.  We invite you to get the word out to any who are qualified and interested in the position.  Individuals wanting to apply for the position can send a resume to Jerry Davisson @ jdavisson@nullorwacog.org or Glen Hossler at Glen@nulloakparkchurch.net .
Job Description Part-time Assoc District Pastor