The Association of the Churches of God is the regional ministry arm of the Church of God (Anderson, IN) in Oregon and Southwest Washington. We exist to facilitate the church's regional ministries. We invite you to explore in these pages the ministries and churches of our area, as well as the resources we have available.
Purpose of The Association:
To conduct business as the legally-incorporated body of the Association of the Churches of God in Oregon, Inc.
To provide assistance to Oregon and Southwest Washington congregations and be a channel through which local congregations shall be mobilized to fulfill our united vision and mission.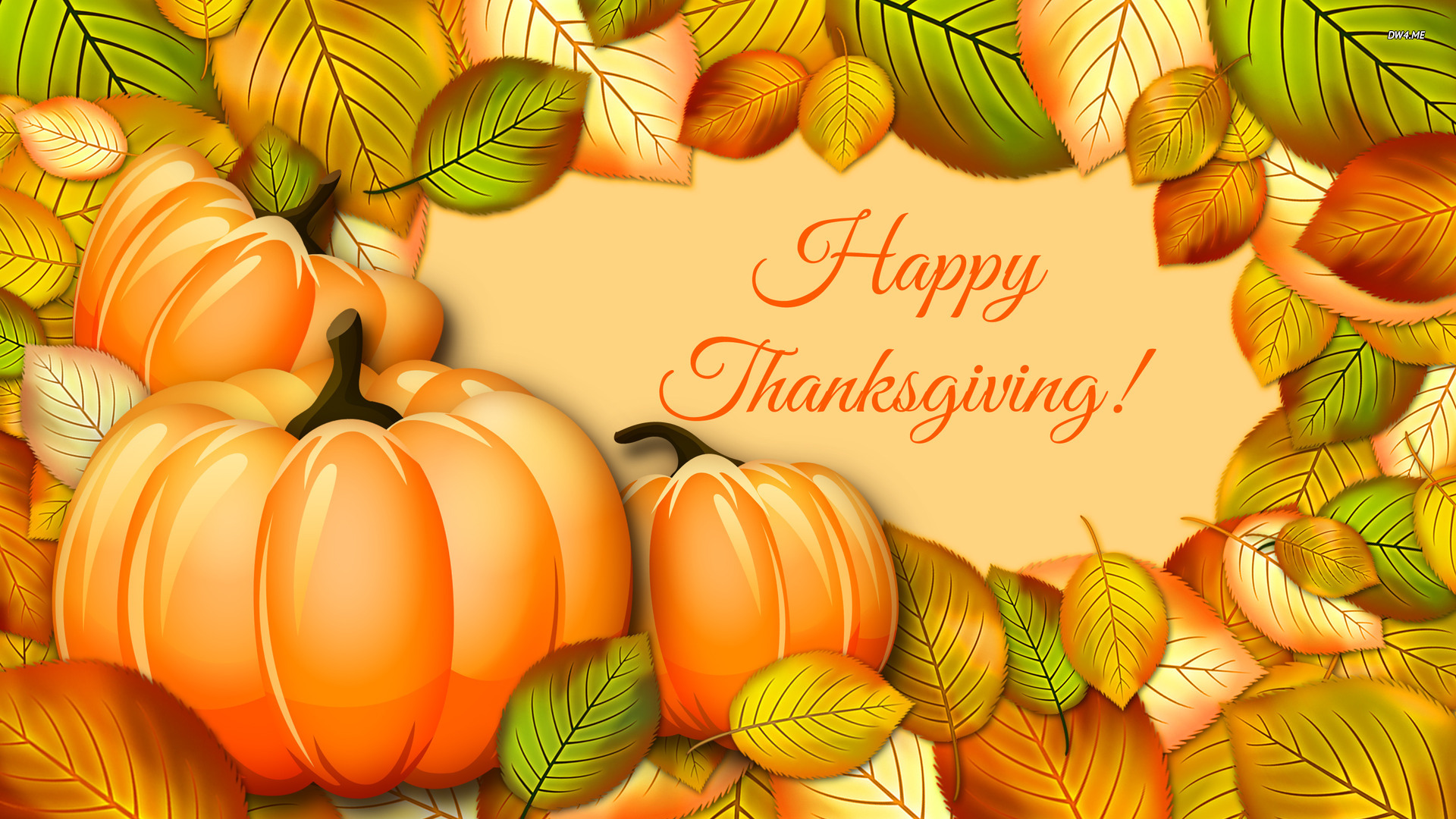 Vision of The Association
is for every believer to fulfill the mandate of the Great Commission, the Great Commandments, and the teachings of Jesus Christ.
Mission of The Association:
To create and maintain ministries that will strengthen, encourage, supplement, and promote local congregations of The Association.
To inspire commitment to the teachings, mission, and theological perspectives of the Church of God, Anderson, Indiana.
To provide support for the development of healthy Church of God congregations.
Our Beliefs:  http://www.jesusisthesubject.org/our-beliefs/
Our History:  http://www.jesusisthesubject.org/our-history/
Next Bootcamp – January 29, 2022 . . .
Registration Deadline is Wednesday, January 19th.  Sign up today!

Boot Camp 4: Presence 
None of our discipleship training works without the ongoing presence of God in our lives.  We will take a deep dive into what it looks like for us to learn to walk in God's presence daily.  We will practice listening to him, discerning where he is at work, and we will work together to create cultures where we are encountering the living God weekly. 
Looking to grow deeper in your walk with Christ and follow his example in your everyday life??  This is a great opportunity to join others from our District to do just that.  You can register today online.  If you have questions, call Paula Wilson @ the District Office, 503-393-3510.  We would love to have you on the journey with us.  (Cost for the Boot Camp #4 is $50 with some scholarships available.)
Click here for the Registration Brochure . . .