The Association of the Churches of God is the regional ministry arm of the Church of God (Anderson, IN) in Oregon and Southwest Washington. We exist to facilitate the church's regional ministries. We invite you to explore in these pages the ministries and churches of our area, as well as the resources we have available.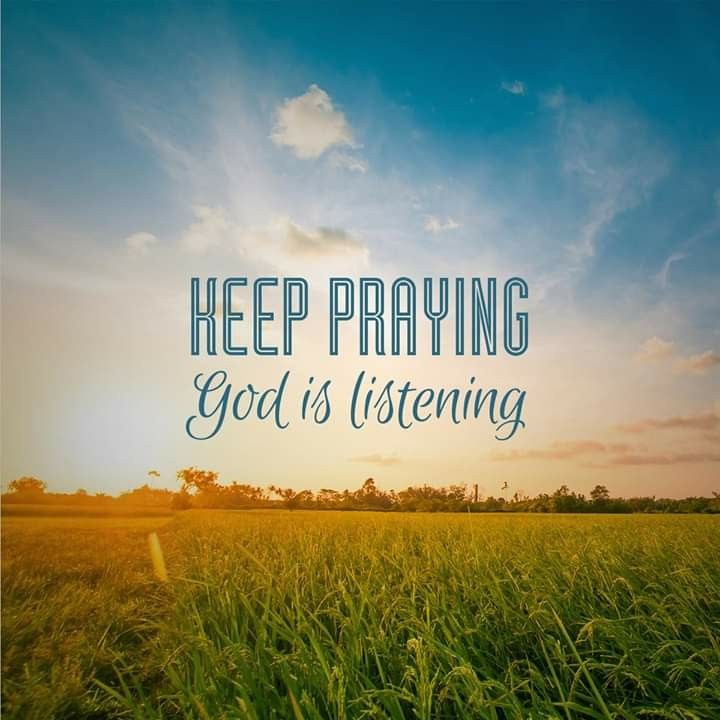 Purpose of The Association:
To conduct business as the legally-incorporated body of the Association of the Churches of God in Oregon, Inc.
To provide assistance to Oregon and Southwest Washington congregations and be a channel through which local congregations shall be mobilized to fulfill our united vision and mission.
Vision of The Association
is for every believer to fulfill the mandate of the Great Commission, the Great Commandments, and the teachings of Jesus Christ.
Mission of The Association:
To create and maintain ministries that will strengthen, encourage, supplement, and promote local congregations of The Association.
To inspire commitment to the teachings, mission, and theological perspectives of the Church of God, Anderson, Indiana.
To provide support for the development of healthy Church of God congregations.
Our Beliefs:  http://www.jesusisthesubject.org/our-beliefs/
Our History:  http://www.jesusisthesubject.org/our-history/
**************************************************************************
Christian Women's Connection Fall Prayer Retreat
Sept 16-18 @ Camp White Branch
"Encourage One Another"
Speaker, Danette Beisley – Worship Leader, Marva Adams
*************************************************************************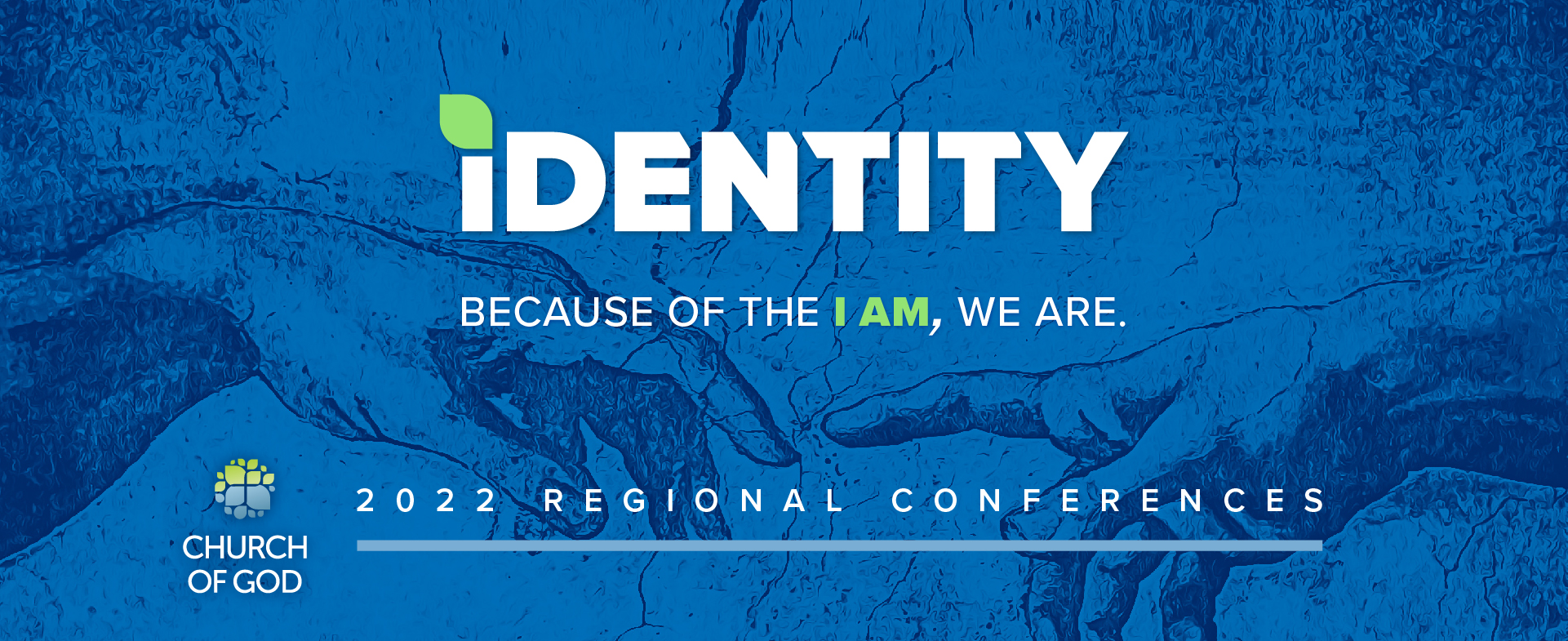 REGIONALS EXPAND ACCESSIBILITY, BOOST CONNECTIVITY ACROSS CHURCH OF GOD
In 2015, the General Assembly of the Church of God paved the way for a future of expanded accessibility and increased connectivity as a rhythm of regional gatherings was set into motion. Though on a smaller scale than the every-other-year Church of God Conventions held during odd-numbered years, these events, spread across at least three locations, would nevertheless prove invaluable to the relational DNA of the Movement and the basic need for spiritual renewal. In 2022, the stage is set for another fruitful series of Regional Conferences designed to take just a taste of the Convention experience to a diversity of locations, inspiring and challenging us to embrace our identity in Jesus.
The buzz about the Regional Conventions is particularly amplified in another year marked by tremendous challenges at home and abroad. Considering the ongoing effects of COVID to the social and political tension mounting locally, in Washington, and in countries around the world, the longing for a unified vision and revived hope in our common Lord is especially palpable. In light of so many present prevailing questions concerning identity—personal and collective—the theme of the 2022 Regional Conferences is particularly intriguing. When you toss the roster of speakers into the mix of appeal for this year's events, it's no wonder people are clearing their calendars and registering today for Fremont, California; Anderson, Indiana; and/or Orlando, Florida.
The roster of speakers is worth reiterating. Paul Sheppard, Carla Sunberg, Brian Bennett, Mark Matlock, Bob Rognlien, Richard Smith, Abbie Craig, Jason Varner, Nathan Willowby, Justin Brown, and Kyle Hayes are among those currently confirmed to speak in either a featured or panel discussion capacity during at least one of the three Regional Conferences. Among the names are longtime Church of God pastors, Church of God educators, ecumenical ministers from our common Wesleyan-holiness tradition, and respected researchers, innovators, and trusted partners of the Church of God movement. Their particular stories and keen insights speak to where we are today, and where the Lord is leading us together as a family. CHOGnews is excited to announce that such stories will be published in a series of speaker profile articles in the coming weeks.
"From the beginning of time," the Regional Conference theme asserts, "humanity has been locked in a fight to be seen, to be heard, to be known, to be loved. Yes, even in the Garden, the first human beings weighed the options presented them by the serpent only to reveal underlying uncertainties about who they were and whose they were. The Creator had formed Adam and Eve from the dust, yet their perceptions of reality had been utterly distorted by competing voices clamoring for their attention…Join us. Dig in with us. Dialogue with us. Dare to dive into a family discussion as we come face to face, once again, with our identity."
So, will you join us? As Regional Conference details are finalized, the value of the event for Church of God pastors and lay leaders (and their families!) only grows clearer. These details will be published as they emerge at www.chogconvention.org. Stay tuned for more about our guest speakers and, until then, be sure you're registered!
Learn more about the 2022 Regional Conference October 13–16 in Orlando, Florida, (in conjunction with the Church of God Women's Convention) at www.chogconvention.org.